Unlocking the Power of AI: Transforming Recruiting with Careerlink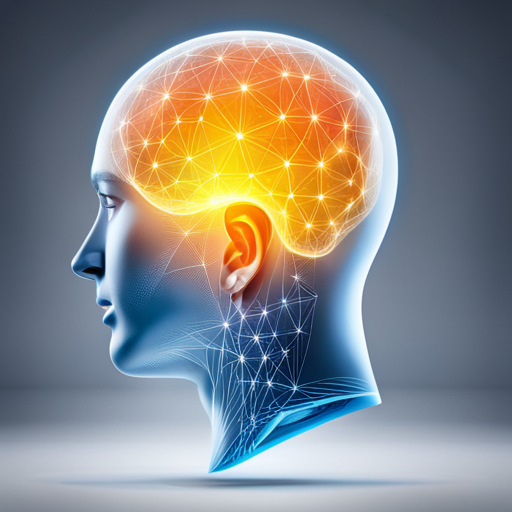 Are you tired of sifting through countless job postings and struggling to find the information you need? Look no further! Careerlink has revolutionized the way employers connect with job seekers by integrating cutting-edge Artificial Intelligence (AI) technology into our platform. And the latest addition to our AI-powered toolkit is Chatbot Charlie – your new virtual career assistant!
With Chatbot Charlie, job seekers can now effortlessly obtain information about existing job openings at companies, as well as learn more about the companies themselves. Gone are the days of endless web searches and unanswered queries. Our chatbot is here to assist you every step of the way. From questions about compensation and benefits to work locations and more, Chatbot Charlie has got you covered.
Discovering Chatbot Charlie is a breeze! Simply visit the job description page of any employer that has enabled this feature and you'll find our friendly virtual assistant waiting for you in the bottom-right corner. Engage in a seamless conversation, ask your burning questions, and receive instant, accurate responses – it's like having a knowledgeable recruitment expert at your fingertips!
But that's not all! Careerlink has integrated AI technology into other aspects of our platform as well. We've introduced an SMS-based AI chatbot as part of our Talent Engagement automation solution. Now, potential candidates can stay up-to-date with new job opportunities and conveniently inquire about specific openings through SMS. Say goodbye to missed opportunities and hello to a streamlined, automated recruitment process.
The integration of AI into our Talent Engagement solution is just the beginning. We are dedicated to continuously improving and expanding our AI capabilities, transforming it into a true virtual recruiting automation system. The future of recruiting is here, and Careerlink is leading the way.
Don't miss out on this incredible opportunity to harness the power of AI-based recruiting at Careerlink! If you have any questions about how you and your company can leverage this amazing technology, don't hesitate to reach out to us. Our team is here to guide you and help you maximize the potential of AI in your recruitment efforts.
Take your recruiting strategy to new heights with Careerlink and join us on the forefront of innovation. Embrace the future of talent acquisition today!
Contact us now and unlock the limitless possibilities of AI in recruiting.