Comprehensive Guide to Finding the Best CPA Jobs in Omaha, NE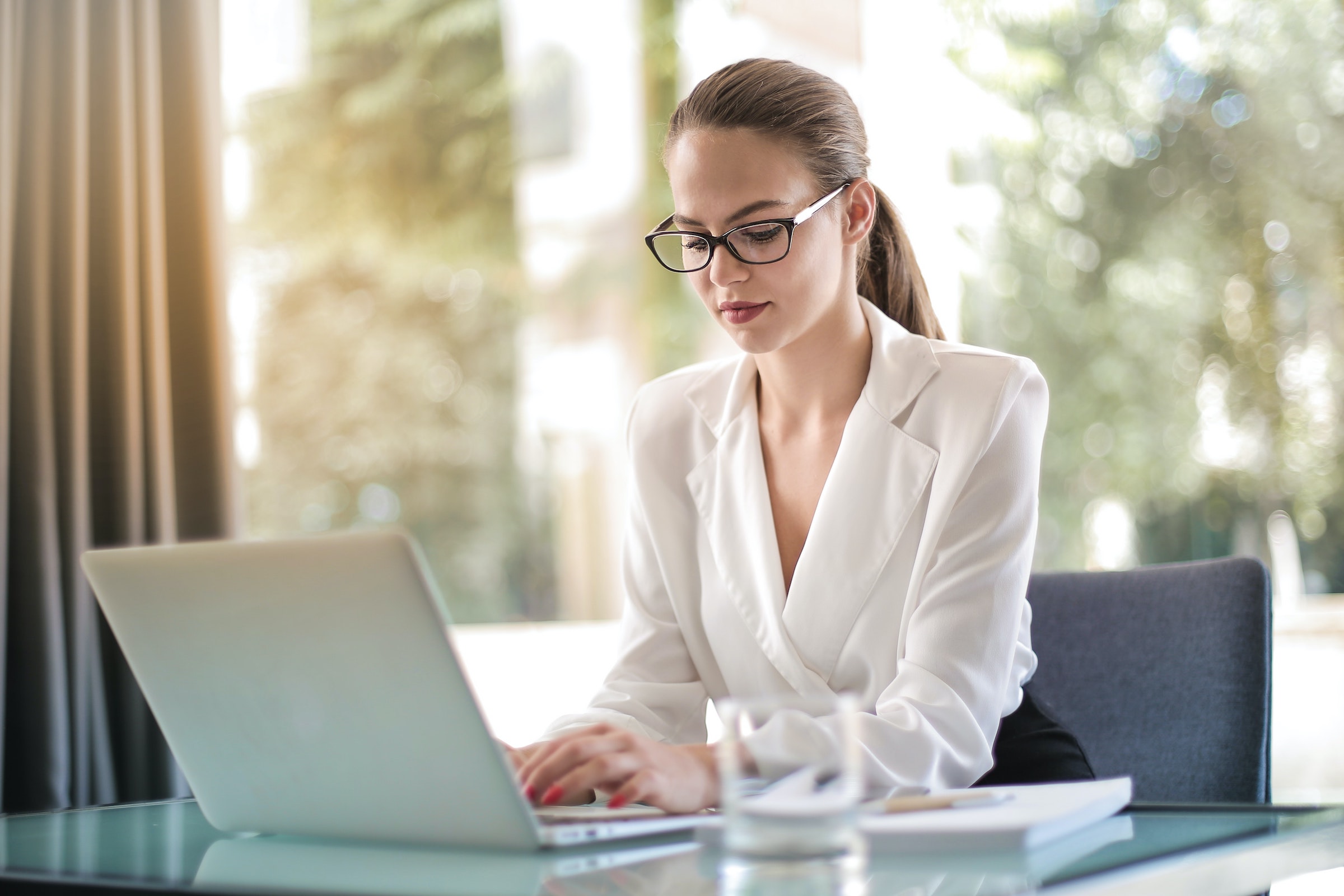 Introduction
Welcome to our comprehensive guide on finding the best Certified Public Accountant (CPA) jobs in Omaha, NE. Whether you're a seasoned professional or just starting your career in accounting, this guide will provide you with valuable insights, tips, and resources to help you land your dream job in the vibrant city of Omaha.
Understanding the CPA Job Market in Omaha
Before diving into the job search process, let's gain a deeper understanding of the CPA job market in Omaha. As a major economic hub in Nebraska, Omaha offers a range of employment opportunities for CPAs across various industries, including finance, banking, consulting, and corporate accounting.
Qualifications and Skills for CPA Jobs
To excel in the competitive job market, it's crucial to possess the necessary qualifications and skills that employers seek in CPAs. Here are some key requirements for CPA jobs in Omaha:
1. CPA License
Obtaining a CPA license is an essential requirement for most accounting positions. To become a CPA in Nebraska, candidates must meet specific educational requirements, pass the Uniform CPA Exam, and fulfill the state's experience requirements. The Nebraska Board of Public Accountancy regulates the licensure process and provides detailed guidelines.
2. Strong Accounting Knowledge
Employers in Omaha seek candidates with a solid foundation in accounting principles, financial reporting, tax regulations, and auditing standards. A deep understanding of Generally Accepted Accounting Principles (GAAP) and relevant accounting software is highly valued.
3. Analytical and Problem-Solving Skills
CPAs are often entrusted with analyzing complex financial data and providing strategic insights to businesses. Possessing strong analytical and problem-solving skills allows you to interpret financial information effectively and make informed decisions.
4. Attention to Detail
In the world of accounting, precision and accuracy are paramount. Attention to detail ensures that financial records are meticulously maintained and compliant with regulations. Employers seek candidates who demonstrate exceptional attention to detail to avoid errors and discrepancies.
5. Communication and Interpersonal Skills
CPAs often collaborate with clients, colleagues, and stakeholders, requiring effective communication and interpersonal skills. Clear and concise communication, both written and verbal, facilitates collaboration and fosters strong professional relationships.
Job Search Strategies for CPAs in Omaha

Now that we've covered the essential qualifications, let's explore effective strategies to help you stand out in your CPA job search in Omaha.
1. Tailor Your Resume and Cover Letter
Crafting a targeted resume and cover letter is vital to showcase your relevant skills and experience. Customize each application to align with the specific requirements mentioned in the job description. Highlight your achievements, certifications, and relevant accounting software proficiency.
2. Leverage Online Job Portals
Utilize popular job portals like Indeed, LinkedIn, and Glassdoor to explore CPA job opportunities in Omaha. Set up job alerts to receive notifications for new openings. Remember to regularly update your profile and engage with professional communities on these platforms.
3. Network with Professionals in the Field
Networking plays a crucial role in finding hidden job opportunities. Attend industry events, join accounting associations, and connect with professionals on platforms like LinkedIn. Engage in meaningful conversations, seek advice, and showcase your expertise to expand your professional network.
4. Research and Target Potential Employers
Conduct thorough research on companies and organizations that align with your career goals. Understand their values, mission, and work culture. Tailor your application materials to demonstrate how your skills and experience can contribute to their success.
Omaha's Top Industries for CPA Jobs
Omaha's diverse economy presents ample opportunities for CPAs across various industries. Here are some of the top industries to consider when searching for CPA jobs in Omaha:
1. Financial Services
Omaha is home to several banks, credit unions, investment firms, and insurance companies. These institutions often require the expertise of CPAs to handle financial analysis, risk assessment, and regulatory compliance.
2. Corporate Accounting
Many large corporations and Fortune 500 companies have a presence in Omaha. These organizations often have dedicated accounting departments that offer diverse roles for CPAs, including financial reporting, budgeting, and internal auditing.
3. Consulting
Consulting firms in Omaha provide valuable advisory services to businesses in areas such as taxation, financial planning, and risk management. CPAs with consulting experience can find rewarding career opportunities in this dynamic sector.
4. Government and Nonprofit Organizations
CPAs interested in public service can explore job opportunities in government agencies and nonprofit organizations. These roles involve managing budgets, conducting audits, and ensuring compliance with financial regulations.
Conclusion
Congratulations! You've now gained valuable insights into finding the best CPA jobs in Omaha, NE. By understanding the job market, highlighting your qualifications and skills, and utilizing effective job search strategies, you're well-equipped to embark on your career journey. Remember to continuously update your skills, network with professionals, and stay proactive in your job search. Best of luck in your pursuit of a fulfilling CPA career in Omaha!