Omaha Public Schools
Education/Training
Employees
+ 2,000 Employees
About
Omaha Public Schools: where every child is known, loved, and inspired!   As a large urban public school district, our mission is to prepare all students to excel in college, career and life. Ou...
More about us
About
Omaha Public Schools: where every child is known, loved, and inspired!
As a large urban public school district, our mission is to prepare all students to excel in college, career and life. Our programs are just as diverse as the students we serve. Our district consists of 63 elementary schools, 12 middle schools, 7 high schools, 1 virtual school, and 13 alternative programs.
We enroll more than 53,000 students from various ethnic, cultural and religious backgrounds. We serve more than 17,000 English Language Learners. Our student population speaks 120 different languages. We meet all students where they are. We work with our gifted and talented students by providing a wide array of enrichment programs. Students have opportunities for advanced studies in essentially every subject area, including all core curriculum, music, art and physical education.
Students across all grade levels have optimal educational opportunities. Our magnet schools offer special instruction in STEAM (science, technology, engineering, arts and math), dual language, college readiness, law and global studies. We offer more than 20 career academy programs ranging from urban agriculture and natural sciences to health occupations, culinary arts, zoology, automotive technology, digital video production and welding. We also offer a wide array of programs in visual and performing arts from opportunities like pottery and 3D-design to show choirs and marching bands.
We are innovators in the world of educational technology. We are the first district in Nebraska certified to teach digital citizenship. During the 2016-2017 school year, we established the first virtual K-8 school in the state of Nebraska and have since expanded this to K-12. Through online and face-to-face learning opportunities our students are empowered to take ownership of their learning.
A well-rounded athletic and physical education program has produced professional athletes and Olympic gold medalists, while instilling in all students the importance of "fitness for life." Our students learn to work and play side-by-side, sharing discoveries and solving problems together.
Omaha families value education and expect a great deal from their children and their schools. Our test scores exceed the national average for large school districts. Students have consistently improved test scores on their Nebraska State Assessment (NeSA) tests throughout the past six years.
Omaha Public Schools is the third largest employer in the state, with more than 8,000 full-time employees who are involved in the daily operation of our schools. Our teaching staff has an average of 10 years experience and nearly 60 percent hold advanced degrees. Internationally known financier Warren Buffett, annually listed among the wealthiest Americans, has established a coveted award, the Alice Buffett Outstanding Teacher Award, to honor teachers in the Omaha Public Schools. Many of our teachers have won Nebraska Teacher of the Year Awards, Presidential Excellence awards and other national, regional and local citations.
For further information, visit our website at
district.ops.org
or contact us at 531-299-0240
Read Less
3215 Cuming Street, Omaha, NE 68131 United States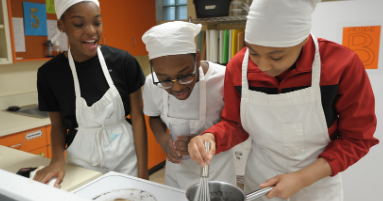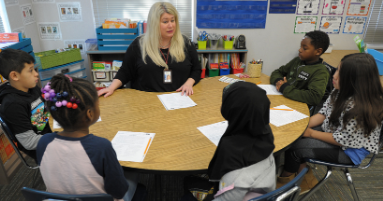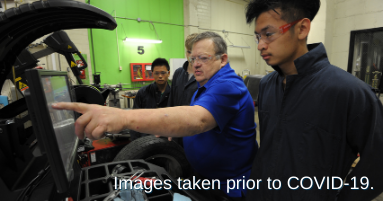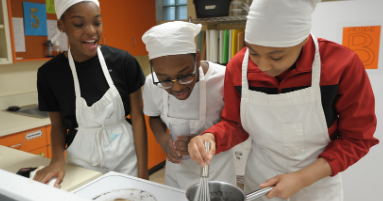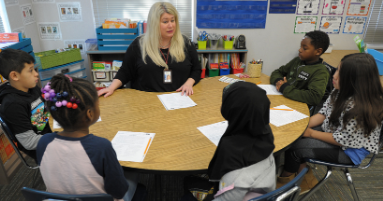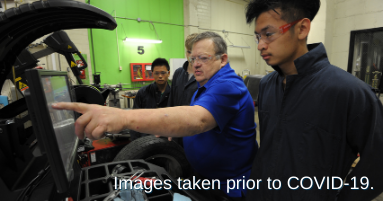 Technologies
Cascading Style Sheets (CSS)
Cascading Style Sheets (CSS)
Our Culture
Mission: To prepare all students for success in college, career and life. Vision: Every student. Every day. Prepared for success. Values: Equity, Results, Leadership, Accountability and Joy.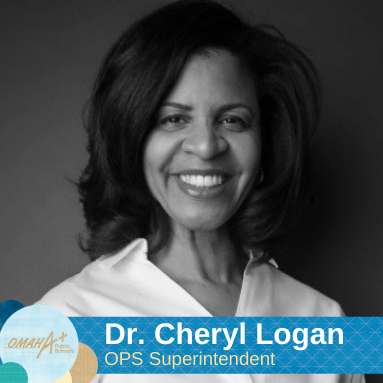 "At OPS, your work *will* make a lasting impact on our students. Whether you teach in the classroom or by example elsewhere in the district, you can play a significant role in a young person's life."