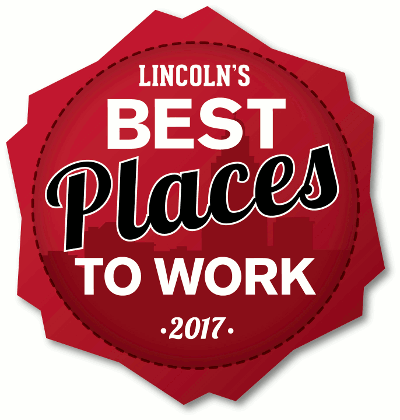 Community Action Partnership of Lancaster and Saunders Counties is a private, not-for-profit organization with the belief that extraordinary employees have the power to positively transform lives and communities. We value people who are passionate, ethical, and dedicated to empowering those living in poverty to reach economic stability.
Head Start Lead Teacher
The successful applicant will:
Plan and implement developmentally appropriate classroom activities for children ages 3 to 5 that will enhance:
Language and literacy and problem-solving development,
Cognition and general knowledge,
Approaches toward learning,
Physical well-being and motor development,
Social and emotional development of each child, and
Provide day-to-day supervision of classroom staff.
Minimum of Associates in Early Childhood or a Bachelor's in a related field with the equivalent of an Early Childhood major and a minimum of one year experience working with young children and their families in a child care or related setting required. Strong verbal and written proficiency of the English language required.
The successful candidate will fill out and submit our company application following the outlined steps:
Download the form from the provided link: https://communityactionatworkorg.presencehost.net/file_download/dd6834a9-d3ee-4b6c-956c-59ce35df1b19
Save the application to your computer
Fill out the form and either:
Print and mail to: Marjie Andrews, 210 O ST, LINCOLN, NE 68508
Email to: mandrews@communityactionatwork.org
Print and fax to: 402-471-4853
For information regarding benefits please contact Human Resources at
402-875-9315 or mandrews@communityactionatwork.org
Resumes should be sent to mandrews@communityactionatwork.org
***
Community Action Partnership of Lancaster and Saunders Counties is an equal opportunity employer and does not discriminate on the basis of race, color, religion, national origin, marital status, veteran status, political affiliation, sexual orientation or gender identity, disability, sex, age or any other status protected by state or federal law.
Head Start Lead Teacher Lincoln Teaching Jobs