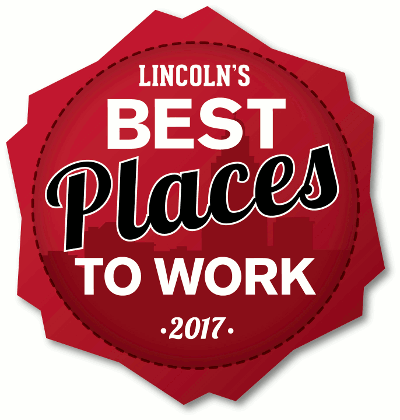 Community Action Partnership of Lancaster and Saunders Counties is a private, not-for-profit organization with the belief that extraordinary employees have the power to positively transform lives and communities. We value people who are passionate, ethical, and dedicated to empowering those living in poverty to reach economic stability.
Communications and Development Coordinator
Community Action is looking for an outstanding individual to manage communication and development activities on behalf of the agency. Primary duties include:
Work closely with the Director of Communications and Development to create and implement the annual plan.
Serve as an agency spokesperson.
Lead efforts to maintain the agency's positive public image via media publications, print and electronic media, social media, and public/media relations.
Support development activities including grant writing and reports, planning/implementation of agency events, development of quarterly newsletters, and fundraising campaigns.
Utilize donor database to enter and track donations, generate reports, and send acknowledgement letters to donors.
Minimum of a bachelor degree in journalism or communications. Strong technical verbal and writing skills including grammar, proof-reading, editing, sentence structure, clarity and creativity required. Experience and ability to demonstrate skills using content design software such as Microsoft Publisher and Adobe Photoshop and InDesign preferred. Prior experience working directly with community partners and funders preferred. Previous experience managing a website and social media plan preferred. Previous experience and success in grant writing preferred.
For information regarding the Communications Coordinator job,
please contact Human Resources at 402-875-9315 or
mandrews@communityactionatwork.org
Please submit writing sample, design piece, resumes and cover letters to:
mandrews@communityactionatwork.org
***
Community Action Partnership of Lancaster and Saunders Counties is an equal opportunity employer and does not discriminate on the basis of race, color, religion, national origin, marital status, veteran status, political affiliation, sexual orientation or gender identity, disability, sex, age or any other status protected by state or federal law.