Valmont Industries, Inc.
Manufacturing/Distribution
Employees
+ 10,000 Employees
About
About Valmont Industries At Valmont Industries, Inc., we create the infrastructure to support and enrich growing economies around the world. We also lead the world in fresh water ...
More about us
About
About Valmont Industries
At Valmont Industries, Inc., we create the infrastructure to support and enrich growing economies around the world. We also lead the world in fresh water management, helping agricultural producers get more production from their land. We deliver on our promise through five industry segments: Engineered Support Structures, Coatings, Irrigation, Utility Support Structures and Energy and Mining. Since our founding in 1946, we have been driven by passion, integrity, continuous improvement and delivering results. Valmont Industries, Inc. (VMI) is publicly traded on the NYSE.
Coatings
Valmont is a leading provider of metal coating services. Our finishes, which include galvanizing, painting and anodizing, protect metal products around the world from corrosion.
Irrigation
As the pioneering leader and the world's largest manufacturer of mechanized irrigation equipment, Valmont hopes to feed the world and conserve fresh water resources.
Structures
Valmont's quality engineered structures for lighting and traffic, wireless communication, highway safety and access systems provide safety and order for customers around the world.
Tubing and Other Industrial Operations
Valmont specializes in additional industrial operations that include: custom steel tubing for a variety of industries; forged steel grinding media for the mining industry; electrolytic manganese dioxide for disposable batteries; and the distribution of industrial fasteners.
Utility
Valmont is recognized throughout the world as an industry leader in power delivery structures: steel, concrete and hybrid poles for transmission, distribution and substation structures.
Build Your World
We recognize that our employees are the cornerstone of our accomplishments. We pride ourselves on being people of passion and integrity who excel and deliver results.
As a growing global manufacturing company, we offer employment opportunities for qualified candidates around the world. Valmont may have a place for you in one of our manufacturing plants or business marketing offices in North or South America, Europe, Asia, Australia or Africa.
The Valmont Way
No matter where in the world you live, Valmont products are part of your life. They are making the world a better place to live - exactly what Valmont has been doing for more than 60 years.
Passion, Integrity, Continuous Improvement and Delivering Results - that is The Valmont Way
© 2017 Valmont Industries Inc.
Read Less
One Valmont Plaza Omaha, NE 68154 United States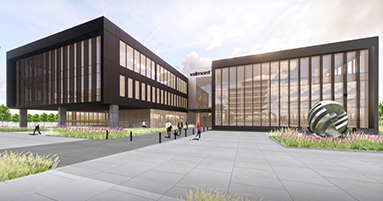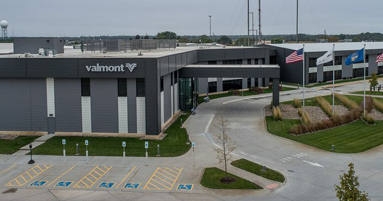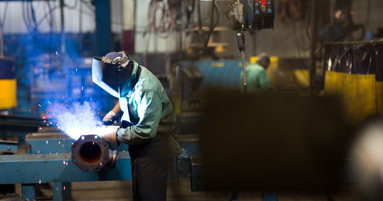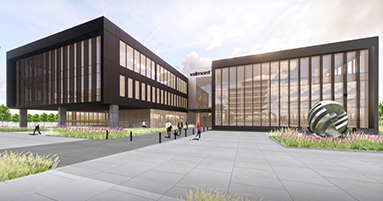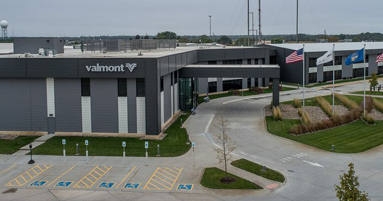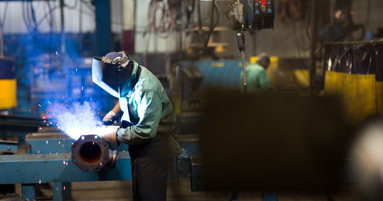 Our Culture
Valmont provides a family culture rooted in PASSION - We have a passion for our products, services and customers and INTEGRITY - We operate with absolute integrity to get the job done.
Working at Valmont has been a great experience full of amazing coworkers!