Oxbow Animal Health
Animal Care / Veterinary
About
No company profile information is available at this time.
29012 Mill Rd Murdock, NE 68407 United States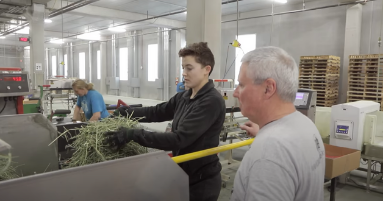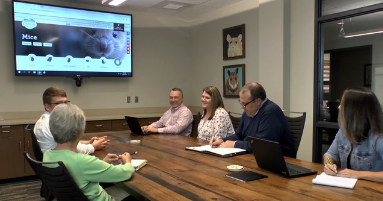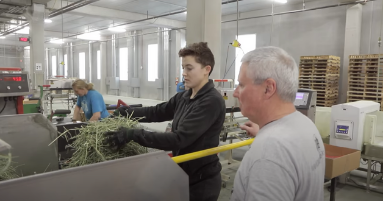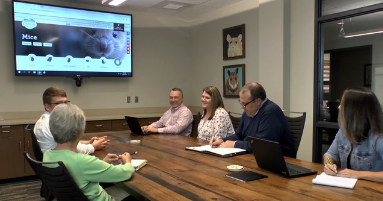 Our Culture
Our duty and promise, the Oxbow Way is about making a difference in the lives of pets and the people who love them. We are guided by four fundamental values: do the right thing, ask, learn and improve
Join CEO Deb Buhro as she explains why this value captures the essence of the relationship between an employee and the company at https://youtu.be/H_BW1oLovGw.