Sapp Bros., Inc.
Energy/Oil
Employees
+ 200 Employees
About
Sapp Bros. Petroleum was incorporated as a Nebraska corporation in 1980. Previous to that business was conducted as Sapp Bros. Truck Stops, which was started by the four Sapp brothers in Omaha at the ...
More about us
About
Sapp Bros. Petroleum was incorporated as a Nebraska corporation in 1980. Previous to that business was conducted as Sapp Bros. Truck Stops, which was started by the four Sapp brothers in Omaha at the junction of I-80 and Highway 50 in 1971. Sapp Bros. Truck Stops have grown since to a total of fifteen truck stops including the newest truck stop which opened in Nebraska City in June of 2001.

Our logo that is recognized nationwide began as a simple water tower in 1971 to supply the needs of the businesses that were located to the west of the Omaha metropolitan area on Highway 50 and not accessible to the conveniences of city water and sewer. A few years later the coffee pot handle and pour spout were added to the refurbished water tower and the landmark became known to Omaha residents and I-80 travelers alike. Since then Sapp Bros. Petroleum as well as our truck stops have identified with the coffeepot symbol which welcomes all to our locations to be "Our Guest".

Sapp Bros. Petroleum is a Nebraska Sub "S" corporation employing approximately 300 employees in three states. The company has grown to its present size through a succession of judicious mergers and acquisitions that began in 1995. The growth began with the acquisition of Allen Oil of Irvington, Ne. The purchase enveloped a large propane business, Phillips and Mobil lubricants that were marketed to small commercial contractors and businesses and a small tank wagon service that complimented our presence in Northwest Omaha.

In January 1996, a large merger took place that included Poland Oil of Grand Island, Ne. and Pro Oil of Ogallala, Ne. This merger gave Sapp Bros. Petroleum virtually border-to-border coverage immediately and began to extract efficiencies of scale for the company. The volume of lubricants and fuels began to increase exponentially with double-digit growth and new opportunities were explored with a network of associate marketers for Mobil, Conoco and Phillips.

In May 1996 Sapp Bros Petroleum began a new relationship with Exxon Co. USA to provide Exxon lubricants to the Midwest. This was an area that had no previous market with Exxon and resources from both companies were dedicated to ensuring the successful venture. A new facility was constructed in Lincoln, Ne. to handle railcars of lubricants and to enhance a presence in Lincoln that had previously been limited to fuel only.

In November 1996, Lohr Petroleum of Columbus, Ne.was added to the company strengthening our presence in the central part of the state in a city that was well known for its progressive growth in attracting the manufacturing business sector.

May of 1997 marked another large merger with Nielsen Oil and Propane in West Point, Ne. Nielsen Oil had developed a large business in fuels, lubricants, propane, agricultural chemicals and cattle and grain hauling. This merger solidified Sapp Bros. Petroleum business in the northeast corner of the state.

1997 also brought about the acquisition of Dettleson Oil in North Platte, Ne. This purchase gave us full time warehousing of lubricant products in North Platte serving the farm and ranching sector as well as some small manufacturing.

1998 brought about the acquisition of Bancroft Trucking in Bancroft, Ne. This business brought additional trucking and freight abilities as well as a fuel business in the northeast Nebraska town.

In 1999 the Oil Products Company of Omaha and Lincoln was merged to increase the level of penetration in these two cities. Their primary business was in Texaco lubricants, fuels and service station/C-store facilities. Included in the transaction was the acquisition of an additional warehouse in Carter Lake, Iowa with rail siding and a large tank farm.

Also in 1999 was the acquisition of Fuel Tech located in Blair, Oshkosh, and North Platte. This business continued the network of propane business for Sapp Bros. Petroleum.

In 2000 Sapp Bros Petroleum acquired Ferrell Gas in Butte, Ne. to continue the servicing of propane in the north central region of Nebraska.

In June of 2001 Sapp Bros. Petroleum gained additional opportunities when we acquired the Mobil line of premium fleet, industrial and automotive lubricants as a result of the large merger created by the ExxonMobil Company the prior year.



Read Less
9915 S 148th St, Omaha, NE 68138 United States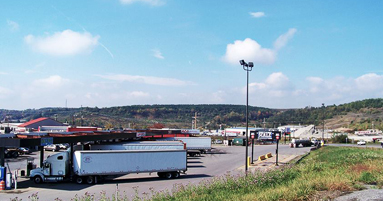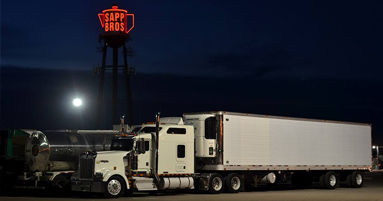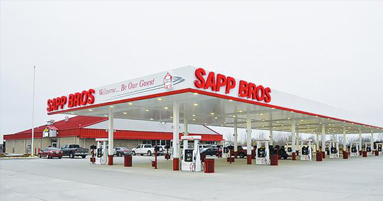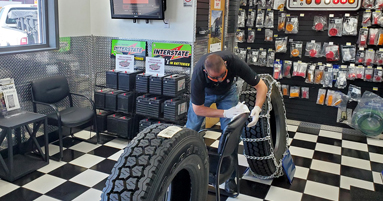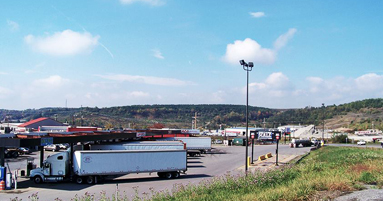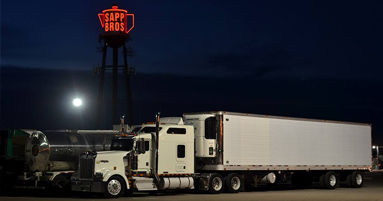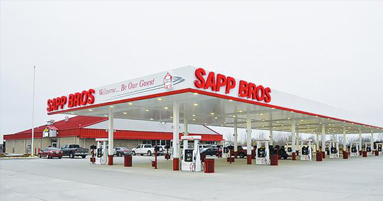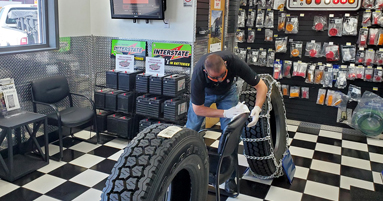 Our Culture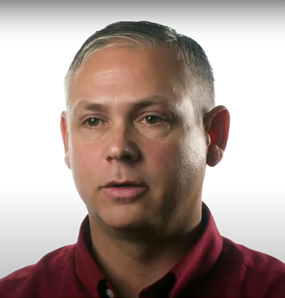 If you like working in a safe, fun, family-friendly atmosphere where we take pride in meeting the needs of customers, then Sapp Bros. may be a good fit for you.
Discover what working at Sapp Bros., Inc. is all about!