Careerlink makes it easy for employers to discover and recruit qualified talent from across the internet. Post jobs today and find out how simple hiring can be.
Your community's job board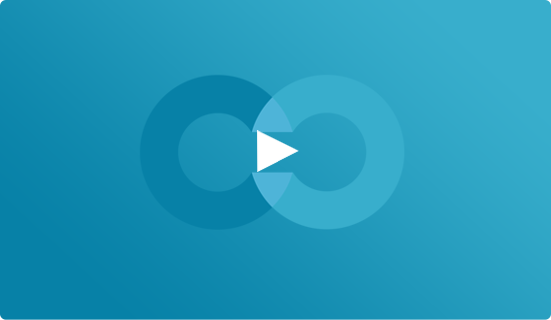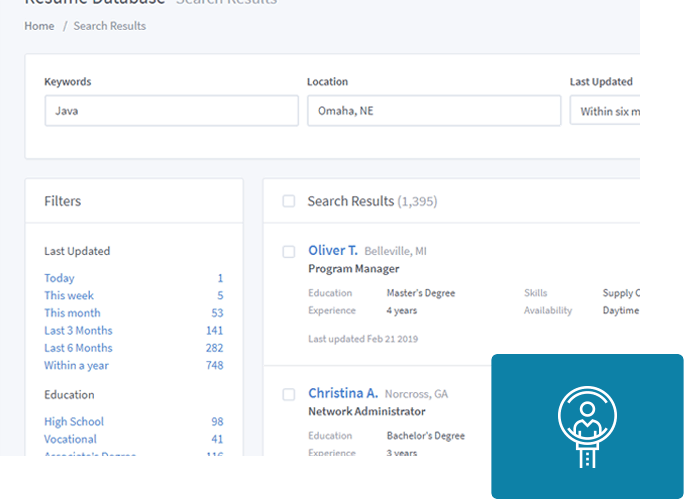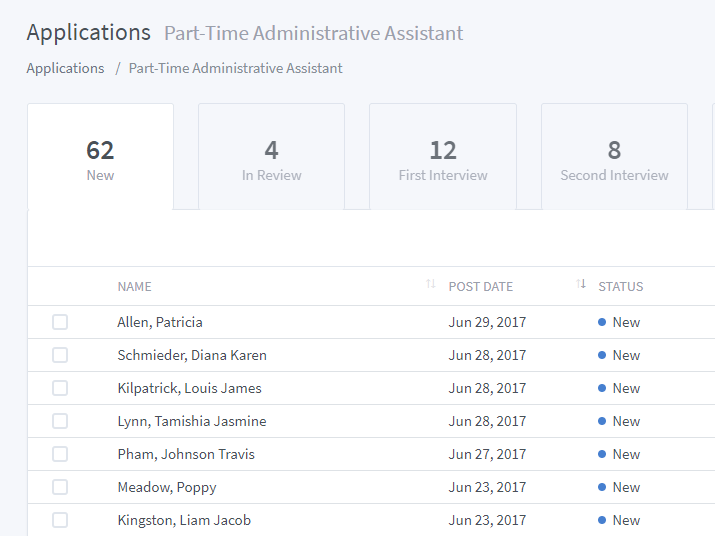 Features to Hire Talent Your Way
Resume Database
Search over 450,000 resumes and discover your next hire.
Application Processing Workflows
Organize and streamline your applicants through our customizable workflow system.
Custom Applications
Ask all the right questions by creating your own custom application.

HR Professional
Unlimited Post ings
Resume Database
Account Manager

Single Posting
30-day Pay-per-posts
ATS Access
Reposting
Discover and Recruit Talent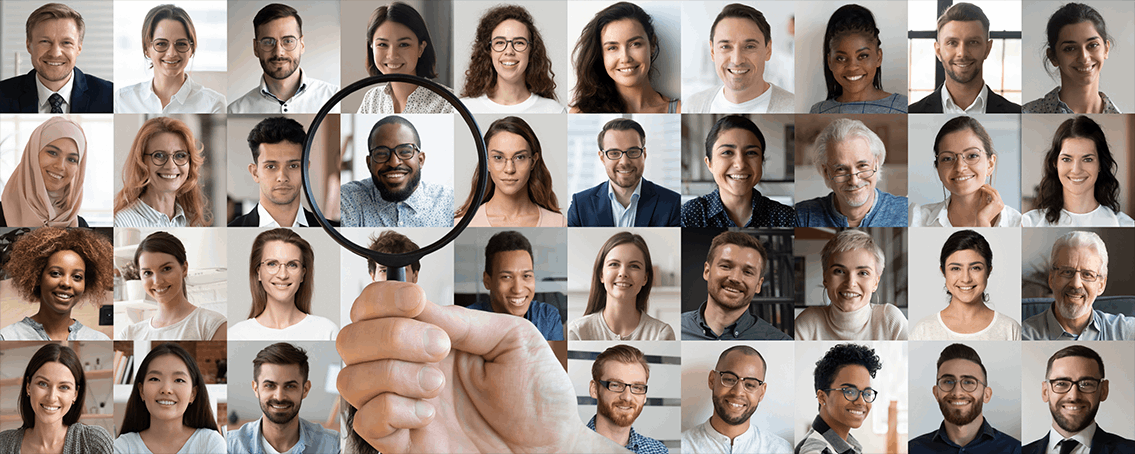 Did you know that when you post a job on Careerlink that you are actually reaching candidates from across the internet? Your job postings with reach candidates on Ziprecruiter, LinkedIn, Indeed, Facebook, and more all by simply posting your job here on Careerlink.