Top 5 Things HR People Never Say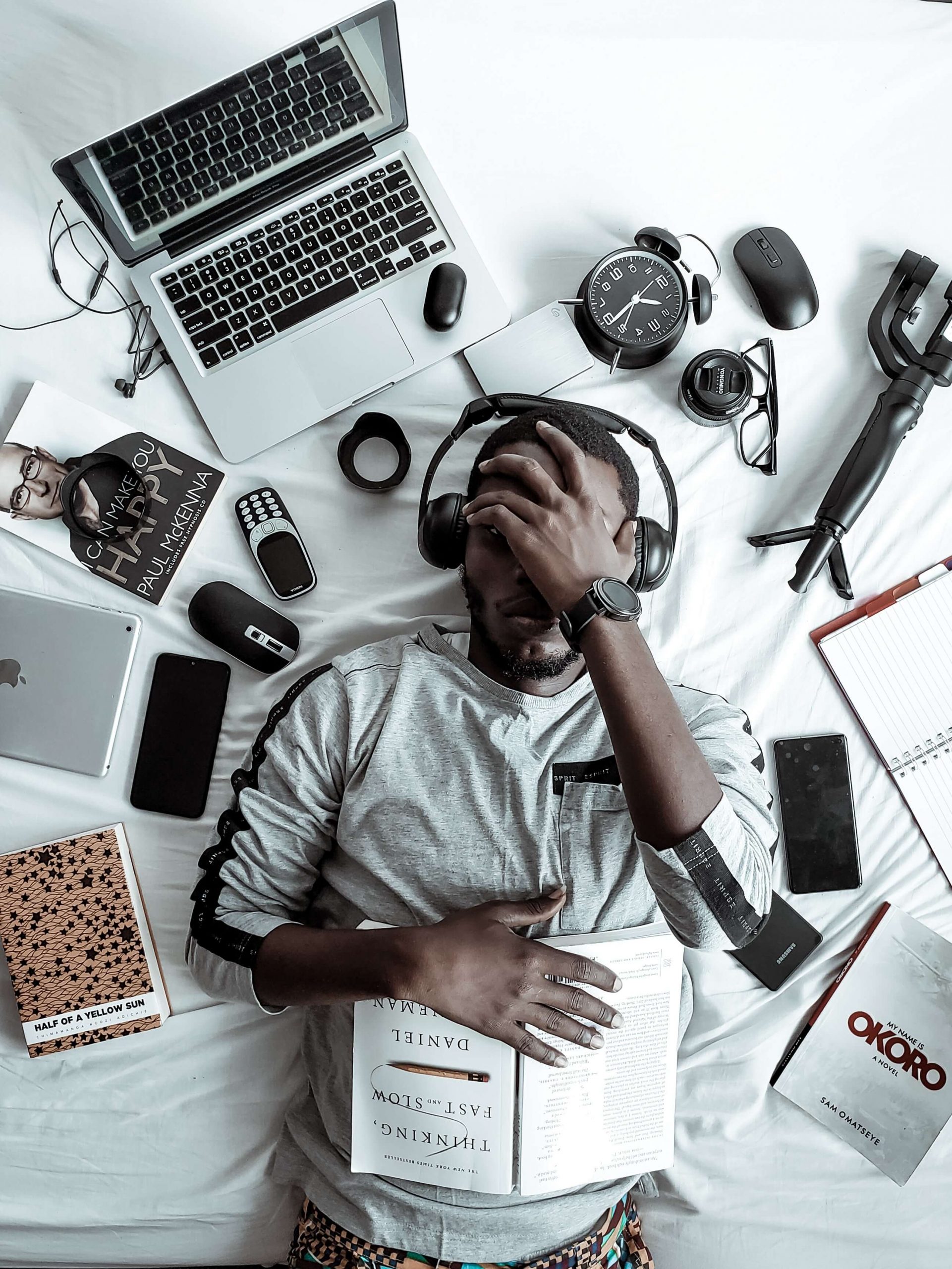 We thought we would share a little bit of humor with you today, so here are a few things we've never heard HR folks say to us:
1. "I met my fiance making a reference check call."
2. "I like to unwind at the end of a long day by writing job descriptions."
3. "The best part of my day is scheduling interviews."
4. "I find that personally pre-qualifying candidates is very fulfilling."
5. "If wading through a pile of unqualified applicants is wrong then I don't want to be right."
If you've never said any of the above we'd love to talk to you about Careerlink and our recruiting and onboarding automation tools. They're simple, cost effective, and have no long term contracts!