Time Management Tips for Job Seekers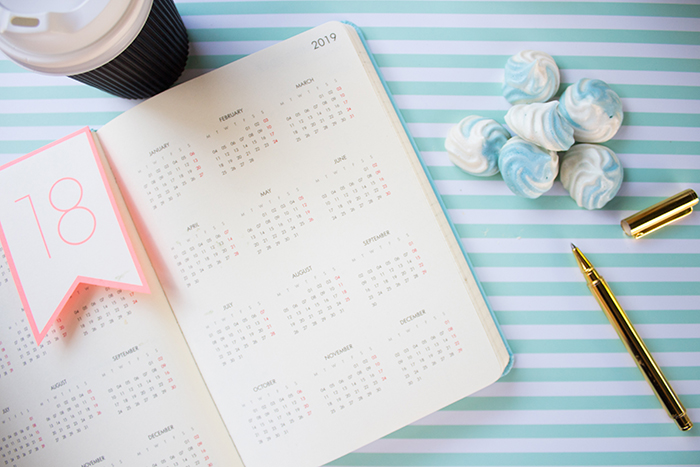 When searching for a new job, it can be easy to get distracted or feel down after not getting a position you wanted.
When negative emotions occur, you can get thrown off your routine and you may even end up missing the job you want as a result.
Part of a successful job search is to know how to manage your time to give yourself the best chance of success.
Whether you're unemployed or you have a job but want to change careers, the ten time management tips covered in today's article can help you have a more successful job search.
Time Management Tips for Job Seekers
Set Daily, Weekly, and Monthly Goals
Managing your time well includes knowing what success looks like. Set goals for yourself on daily, weekly, and even monthly timeframes. A daily goal may be to find one job that interests you, weekly may be to apply for one new job, and monthly may be to get one new interview. Above all, goals should be measurable and realistic.
Apply During a Set Time Period Each Day
This tip is especially important for job seekers who currently have a job (don't apply to a new position during work hours!), but it's applicable for anyone. Create a schedule for your day and apply to positions during a set time period. The structured and dedicated time for a specific type of activity will help you more productively engage.
Treat Your Search Like a Job
If you have a job, you have to be there on time, accomplish your goals, and show improvement. Your job search should be treated the same way. Think of it as a part-time or full-time job to put in the time and mindset necessary for success.
Research Companies Before You Apply
Save yourself time by not pursuing positions that may end up being a bad fit for your personality and skill set. Look into companies by reviewing their website or briefly search for employee reviews to get an inside look before you apply.
Create a Custom Template of Your Resume and Interview Responses
Save yourself time by doing work on the front-end of your search to create customized templates of resources you'll be using again and again. Rather than taking stock answers from job websites, make up your own that you can adapt to any interview.
Know When to Take Breaks
Don't underestimate the power of taking a break. You can be more productive and engaged when your mind is ready to work, and taking a break during your daily search can be the boost you need to make more effective use of your time later.
Stay Focused on Your Goal
It's easy to get distracted when you look at dozens or hundreds of jobs a day. You may see one that looks interesting or fun, but isn't quite aligned with your skills. Keep yourself focused on your goal and be realistic so you don't waste time pursuing a job you'll end up not wanting or one that doesn't match your talents.
Be Personal and Digital
Most job seeking is done online now, but don't be afraid to carve out time during your week to get some face time. Embrace networking with friends and colleagues—it's often time well spent.
Know Yourself
No one knows you better than yourself, so take time before you begin your search to analyze how you work best. Will you be most effective in short bursts? Set a 30-minute timer whenever you have a job-seeking task, and limit yourself instead of spending three hours.
Take Time for Your Emotions
Looking for a new job can be an emotional experience, especially if your search goes on longer than you would prefer. Manage your time well by taking time to enjoy success or think and plan through setbacks to keep yourself on track throughout the entire process.
Some job seekers will find the right new position in one day, while others may take one month or more.
As you set out on your search, apply these ten tips to how you spend your time to help yourself plan ahead and reinvigorate your search every day.
Ready to look for a new job right now? Update your profile in Careerlink to find your match.