Tigerpaw Software knows the secret to long-lasting success is the willingness to change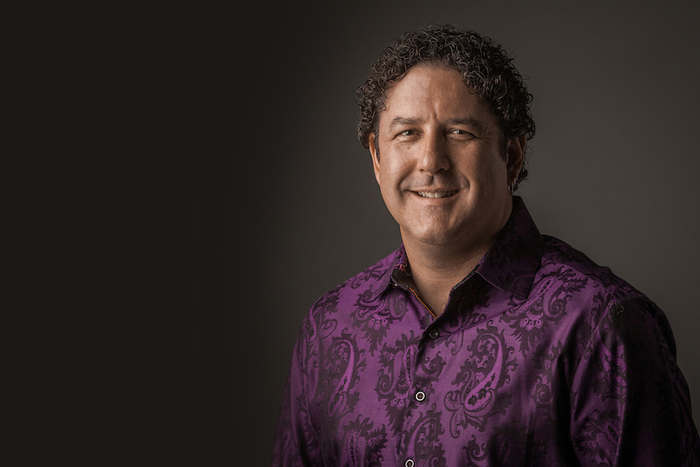 Large corporations inspiring spin-off tech startups might seem like a relatively new concept, but one Midwest software company found their roots on the corporate-to-startup path long before "startups" were even a concept.
James Foxall, President and CEO at Bellevue, Nebraska-based Tigerpaw Software, is a second-generation leader at the end-to-end software solution provider. His father was the founder and original CEO in 1984, previously having worked at Union Pacific Railroad's newly developed data processing center.
"My dad decided he had had enough of corporate life," said Foxall. "He was a type-A entrepreneur, I don't think he even knew exactly what he was going to do, but he knew it was going to be related to computers."
The senior Foxall started a computer-needs consulting business, which led him down a path writing software and doing computer networking for clients like VHS rental chain Applause Video, and writing collection software for attorneys.
"We got started doing whatever anybody needed us to do. It was kind of all over the map," said Foxall. "We built computers in our office, and every batch of parts you'd get would be different; every video card you got was different. It was kind of the Wild West."
Focusing on what works
The big break for Tigerpaw came when a telephone sales company wanted to automate their entire process. The software they wrote was a success, and they started selling it to other companies that sold phone systems.
"That's really the kernel of what we are today," said Foxall. "We got very good at focusing and dropped all our other product lines to focus on the platform we have now, which we continue to adapt as technology changes."
Tigerpaw's ability to adapt and change is what has allowed the company to stay relevant scale in the software space for 34 years.
Currently, their business management platform is used by over 40,000 technology services providers around the world to automate processes, increase collaboration, streamline project management, increase cash-flow, expand the sales pipeline, minimize costs and improve customer service.
Staying current
Foxall said they're in the process of evolving again with the recent release of a beta version for their new modern user interface, Tigerpaw One. The updated UI represents the company's single biggest redesign of its all-in-one software solution since the late 1990s.
"Tigerpaw One is the most feature-rich software on the market today that touches all areas of a small- to medium-size technology business (SMB), from inventory and service ticketing to CRM, proposals and reporting," said Foxall. "With this complete user interface overhaul, Tigerpaw One now looks like the modern, robust business automation platform it already is."
Foxall said the overhaul was led by a realization that multi-generational workplaces and clients need user experiences that feel familiar to people who've used the product for years, but also feel fresh and current to younger users and new clients.
"We've got every age in our workforce," said Foxall. "I have some people who've been with me almost 30 years in their 60s, and I have some interns that are in their late teens. We have that whole gamut and what we've realized is that's what's happening out in the real world."
A culture that welcomes change
Designing and selling a software product to a generation that didn't even exist when the company was founded can be a tough hurdle, but Foxall knew it was a necessary challenge to take on.
"We realized that a lot of business owners liked our [old] UI because it was based on Office 97. It was familiar, it was usable," said Foxall. "But to the younger generation, it would be like me asking them to use a DOS app. I don't care how great that app is, I'm not going to run it. We had to sit down and realize that this younger generation that's moving up is influencing purchasing decisions."
Staying flexible and keeping an eye on the future have ensured that Tigerpaw has had a long runway of relevance from their startup days, but Foxall said there's a lot more to it than just that.
If he had to pin the success of the company on one thing, he would point to culture.
"Culture is the catalyst that allows success to happen, but a lot of it has to do with always having an attitude of being willing to change and always being willing to do something new," said Foxall.
__
This article first appeared on Silicon Prairie News.