SQL Saturday offers SQL Server, business intelligence and analytics training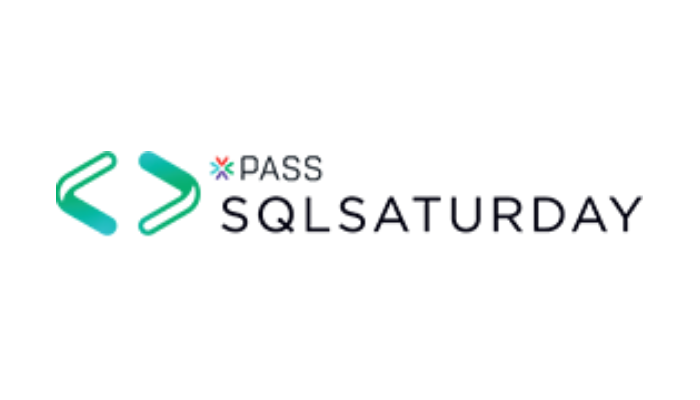 SQLSaturday is a conference style day-long free training event for SQL Server professionals, developers, management and those wanting to learn about all aspects of SQL Server.
It is taking place this Saturday, October 27. Admittance to this event is free, all costs are covered by donations and sponsorships.
The schedule includes sessions on security, application and database development, and business intelligence, among other topics.
Presentations range from beginning to advanced, covering a host of SQL Server related products and technologies.
This year's event is at Mahoney State Park between Lincoln and Omaha, at the Peter Kiewit Lodge, 28500 W. Park Highway, Ashland, NE 68003.
Please note that a valid Nebraska Park permit is required to enter the park. Permits are available and NGPC Website for $6 for a daily pass, or $31 for an annual pass. The cost is $8 & $46 for non-Nebraska registered vehicles.
Click here for more details, and to register.