SPN's May Tech Recap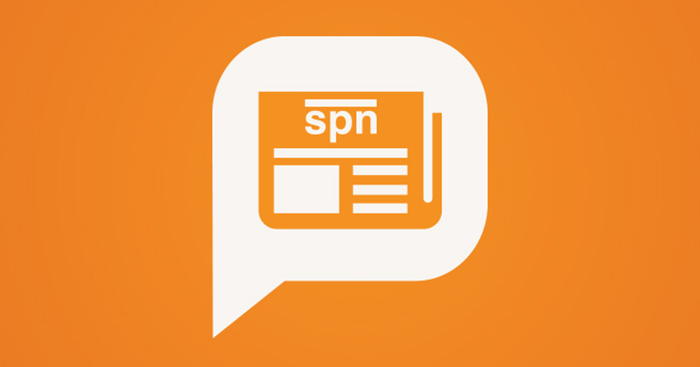 Catch up on regional tech news with these recent top stories from Silicon Prairie News. Click the headlines to read more.
Earlier this year, SPN highlighted a community partnership underway in Lincoln to encourage and support young entrepreneurs. The Future Builders Challenge helps students identify and act on entrepreneurial talents based on research by the Gallup Organization. With the program's boot camp and pitch competition complete, SPN reached out to organizers and mentors for an update.
––
Two Omaha-based small businesses have been named winners of the 2018 American Small Business Championship by SCORE.
The founders of 621 Gifts and fundraising tech-startup TAGG (Together A Greater Good) were among 102 entrepreneurs from across the country who were recognized for their dedication and success.
––
Omaha's Texty Tours, a tech startup specializing in text-based content delivery, announced this week that they will be partnering with NOISE to provide the digital platform and tech support for their new community-led news network.
––
Jake Wilkins came up with the idea for Lincoln startup Pik-Up during a trip back home to Ainsworth in north-central Nebraska.
"I got a call from my dad, and he needed me to pick up some planter parts he bought in an online auction and transport them from North Bend to Ainsworth," said Wilkins, Pik-Up Founder. "I've made this trip 50 times in my life, and this was my first time hauling anything."
––