SPN's March Tech Recap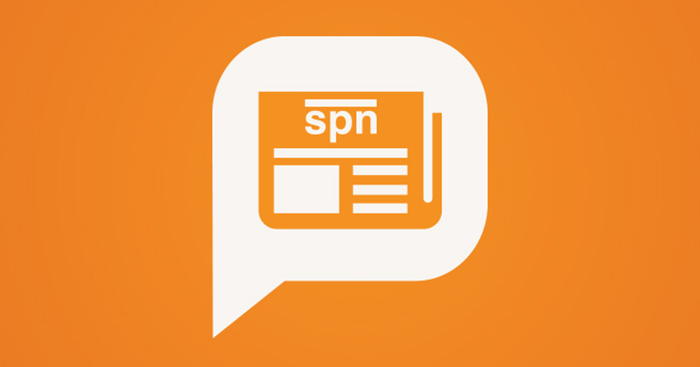 Catch up on regional tech news with these recent top stories from Silicon Prairie News. Click the headlines to read more.
The American Express 2017 State of Women-Owned Businesses report states that there are an estimated 11.6 million women-owned businesses in the United States which employ almost 9 million people and generate more than $1.7 trillion in revenues.
Additionally, the U.S. economy nets 849 new women-owned businesses a day, with over 600 of those being minority-owned.
Those numbers sound impressive but for certain states, the data shows a lack of women-founded high-growth businesses in tech, IT and finance
––
Lincoln Cybersecurity firm Infogressive announced the expansion of their team on Monday with ten new team members including Chris Currin as Vice President of Sales.
"After 11 years of success, it's time to take Infogressive to the next level," said founder Justin Kallhoff. "We've been around a long time, and we know there's a huge demand globally for cybersecurity. Our platform is proven over and over; we just need more people out there to tell the story."
Currin is a 17-year managed security industry veteran and previously served in a variety of leadership roles for Solutionary (NTTSecurity).
––
Lincoln's FUSE has come a long way in five years.
Initially conceived as a coworking space by Bob Hinrichs, Andy Beecham and Matt Westenburg, the space has evolved into a hub of corporate and startup innovation that is feeding one of the Silicon Prairie's most vibrant ecosystems.
"Everything that makes up a quick-growing startup or entrepreneurial ecosystem is all right here," said Rena Valentino, Executive Director of FUSE. "It's exciting to be a resource and a space for that dense activity to be happening."
––
Ali Schwanke burst onto Lincoln's startup scene by winning Startup Weekend in 2013 with Exercise My Schedule, a tool to manage group fitness schedules. Today she is in her third year as Founder, CEO and Marketing Strategist for Simple Strat, a Lincoln marketing strategy startup.
"I initially wanted to pour all my time into growing the Exercise My Schedule app, and did consulting to fund the work toward that," Schwanke said. "I saw a lot more success on the consulting side, so I leaned into that instead."
That success led Schwanke to consider expanding.