Papillion LaVista Upward Bound gets new leadership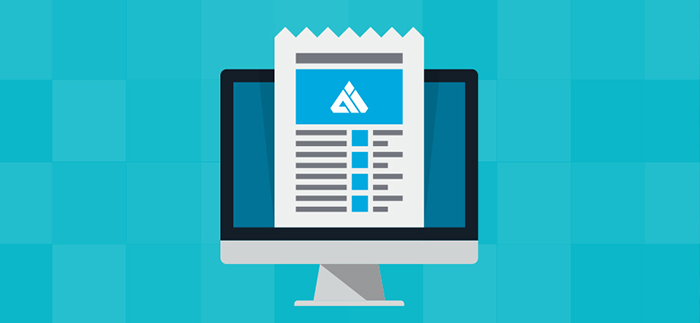 AIM's Papillion LaVista Upward Bound program will be under new direction for the 2018 – 2019 school year.  The AIM Institute named Jonathan Holland as the new PLV Upward Bound Grant Manager in June of this year and Emily Griffin was selected as the College and Career Coordinator in July.
Jonathan Holland
Mr. Holland is a recent Nebraska transplant, having moved to the area from Texas this summer. Prior to joining the AIM Upward Bound team, he served eight years as a Scouting Professional with the Boy Scouts of America in both the Houston and Austin metro areas. He also previously worked as the Director of Operations for THE BEACON, Houston's largest homeless drop-in center.
Mr. Holland holds a master's degree in Nonprofit Management from the University of Houston and has a certificate in Volunteer Management from Rice University.
Mr. Holland is married to his wife of seven years; they have two dogs, Sam and Piper. In his free time, Mr. Holland enjoys outdoor activities like hiking and canoeing as well as working on woodworking projects and playing guitar.
Mr. Holland hopes to continue the success of the PLV Upward Bound program stating, "Upward Bound is such a great program for our students, it's our job to make it even better."
As Grant Manager, Mr. Holland is tasked with making sure the program is planned and runs according to the Department of Education guidelines.
Ms. Griffin is a Nebraska native, graduating from both Omaha North High School and the University of Nebraska – Lincoln.  She has bachelor's degrees in Science in Mathematics and English, as well as a Masters degree in the History of Science, Technology, and Medicine from the University of Oklahoma.
Ms. Griffin is engaged to her fiance Mitch and will be married in October. Outside of her love for math, Ms. Griffin loves running and reading. She also is an avid volunteer with the Radio Talking Book in Omaha.
As College and Career Coordinator, Ms. Griffin will closely with the PLV Upward Bound Students and lead the weekly Upward Bound services.  Also, due to prior experience and expertise, Ms. Griffin will also lead all of the Upward Bound ACT prep classes this year.
Previously, the PLV Upward Bound program was overseen by former Grant Manager Kimberlyn Oliver, and former College and Career Coordinator Dex Conwell.  Both exited the program earlier this year.