SPN Tech Recap – January 2018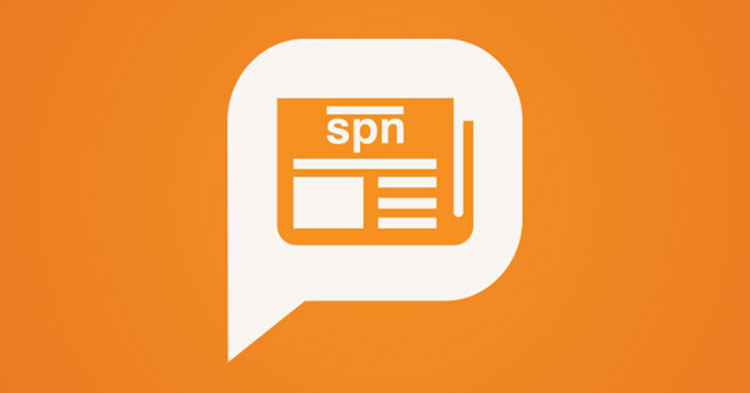 Gazella checks in, shares new vision of their future in wifi marketing
When Gazella launched in 2016, the company wanted to change the way individuals interacted with public wifi. While that goal still holds true, 2017 was a year of change for the wifi marketing startup.
Founder and CEO Eric Burns said the company spent the last year growing, developing a new product and educating people on what exactly wifi marketing is. After important pivots and developments in the preceding months, Gazella is heading into 2018 with a clearer, all-encompassing vision.
Read more
––
Healthy Under Pressure wants to make health a priority for founders
Entrepreneurs and startup teams spend countless hours paying attention to things like validating business ideas, developing products and raising capital. Burning the candle at both ends sometimes means that health and nutrition take a back seat. Amber Pankonin is on a mission to help.
"Startups fail for a number of reasons, and burnout is one of them," said Pankonin, a Registered Dietician. "We assume failures happen due to poor cash flow, a poor business model or competition. We rarely attribute failure to health or stress."
Read more
––
Paul Jarrett: Where I got it wrong the first time
I'm fortunate to belong to two super rad communities: the Subscription Box industry and the Midwest Startup community. One thing that I've learned from people far smarter and more successful than me is the importance of transparency and honesty in building a healthy, vibrant community.
When you're in the trenches of starting, supporting or working at a startup, hearing that your neighbor is having the same experiences can be validating. Sharing a load lessens the weight. When two people share the same problem and empathize, they can work together to solve it. Or maybe they just need to vent. That's okay too! Sometimes a drink and a whine session with a pal are worth more than an Excel formula.
Read more
––
App developer HATCX is changing the way consumers shop for medical services
This year, Omaha-based insurance app developer HATCX released their first app that aimed to make out-of-pocket costs easier to understand for consumers buying medical services. With a new year and new services just around the corner, the startup is challenging the entire insurance industry to become more transparent and customer friendly.
"Our mission is really to take what's overly complicated about health insurance and healthcare and make it simple," said partner Lisa Pabian. "We want to put all of those things that are hard to understand, such as EODs Explanation of Benefits and costs, and put them into simple terms and present them in a way that people will interact with them, which is mobile first."
Read more