New report: More than 50% of recent hires landed their current job in two months or less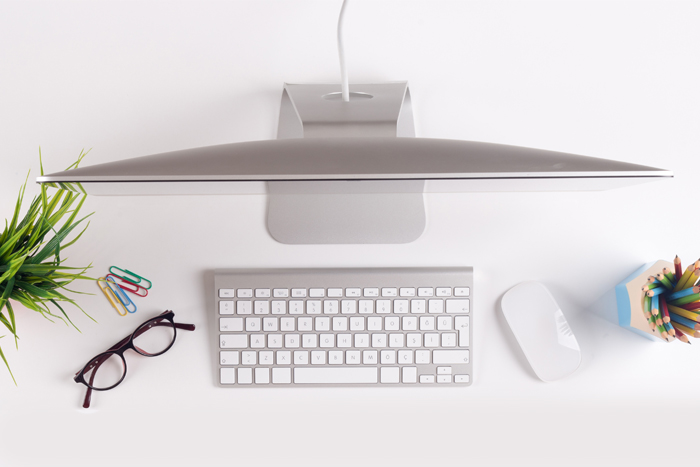 According to a new survey from Clutch, a B2B research, ratings, and reviews company, more than half of recently hired employees (58%) say their job search lasted two months or less.
The findings show that current job seekers spend less time searching and interviewing due to low unemployment rates. As open positions outnumber applicants, companies must compete for talent in a tight job market that favors job seekers.
Approximately 30% of recent hires spend three to six months job hunting compared to 13% who spend more than six months looking for a job. Because applicants complete the job search quickly, they apply to fewer jobs total.
This also means that most recent hires moved through the interview process quickly before receiving an offer. Nearly half of recent hires (43%) say they received a job offer less than two weeks after beginning the application process.
Companies that move quickly to interview, streamline the number of interviews, and make an offer are in a better position to secure employees, experts say.
"In today's environment, companies that can condense their interview process to three to four interviews are more competitive," said Chris Gardner, co-founder and CEO of Artemis Consultants, a recruiting firm in Columbus, Ohio.
Among recently hired startup employees, more than half (55%) say they received an offer at their current company within two weeks of beginning the application process, compared to slower recruiting processes at small (47%), medium (37%), and large businesses (41%).
Overall, only 1% of recent hires accepted a job after interviewing for more than six months.
Job seekers are also applying for fewer jobs. More than half of employees surveyed (52%) applied to between one and five jobs during their most recent search, forcing companies to work harder to attract applicants. One-third of workers (33%) apply to two to five jobs when looking for a new position.
Clutch's 2018 Recruiting Survey included 507 full-time employees who started a new job in the past 6 months. Read the full report here: https://clutch.co/hr/recruiting/statistics-average-job-search-2018.