How to Update Your Resume and Stay Visible to Employers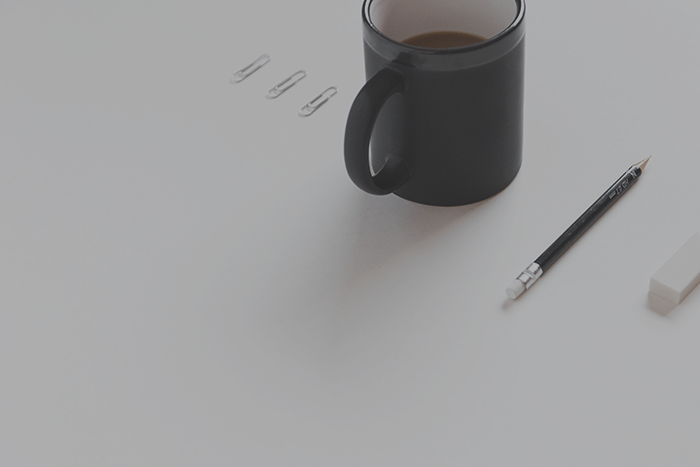 If you've created a new Careerlink profile—or even if you've had one for a while—and you're actively on the lookout for a career with a new employer, it's important to keep your resume up-to-date so you're ready when an opportunity comes up.
Keeping your resume updated helps you keep yourself visible to possible employers by showing that you're active and growing in your experiences and skill set.
If you need a little help with managing your Careerlink profile and updating your resume, this article will cover all the essentials.
First, we'll begin with how to build or upload a new resume.
How to Manage Your Resume in Careerlink
For those who have signed up for Careerlink but never built a profile, your resume is how to begin.
If you build a resume instead of uploading a PDF or Word document version, you'll first begin by giving your resume a name to set it apart from any others you might create.
From there, a navigation ribbon along the top of the screen guides you through the four areas of building a resume: General, Education, Work, and References.
Education allows you to fill in the blank for any academic experiences you want to tout, starting with your high school.Once you reach Work Experience, be sure to enter start and end dates for each employer so the system can appropriately place them in a correct timeline.
After completing all four areas of the Resume Builder, you'll see your resume in a list. Click "View" to get a printable document view of your resume.
Uploaded resumes are viewable so you can retrieve them later, just like a resume you've custom built, but they are not editable.
You can also copy and paste your resume if you have it saved and don't want to use the Resume Builder, or you don't have it saved in a supported file type for uploading. Like the others, this type of resume can be viewed later for easy printing.
Setting Up Your Careerlink Profile
Adding a current resume is important but it's also only the first step in creating an active profile. You need to add a few more critical pieces of information to make your profile as attractive as possible to employers.
First, click on "Profile" to get started, and then choose a resume. The Profile Builder will pull all applicable information from your resume like work experience, education, and other information you've entered.
You can then add skills, which is done via search. Find the right skills that are in demand by the employers searching on Careerlink to help boost your profile to the top.
Certifications can also be added through searching for those we have saved in Careerlink.
The last step is to enter your security clearance. While this may not apply to you, it will be important if you are looking for government jobs.
Once you're done, your active profile will be visible to employers. Congratulations!
Now it's time to Find Your Dream Job
When you search for jobs, you can also easily save any search that you want to come back to later.
Simply locate the button near the search bar at the top of the page, or click in the pop up that appears in the lower corner of your screen.
Careerlink makes it simple for you to stay informed and on top of your job search.
Any application you submit for a position is saved for later reference so you never have to go looking through your email or remember the URL of a job board specific to a company.
Best of all, having an active Careerlink profile gives you the ability to passively search for new career opportunities as employers search for someone with your skills and experience. The resume database will show employers the "last modified date" of your profile, so they can see that you have current activity and interest in opportunities.
Be sure to keep your resume and profile up-to-date as you secure more experience in your field to put yourself in line for the best new positions that open up every day.