Is The Great Resignation & Great Reshuffle Still Happening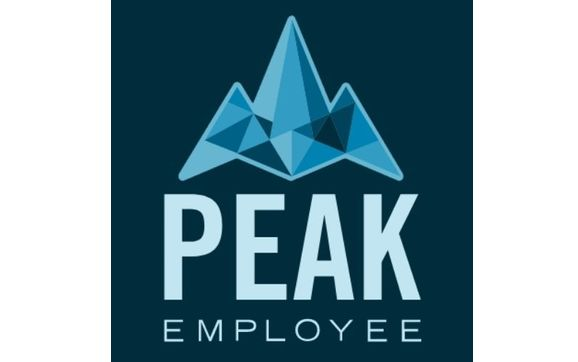 Tired of the revolving door?
If you don't have 5 mins time to read this article then you're most likely under a lot of stress to fill job openings with a very thin talent pool.  It's time to think differently and focus on company culture and retaining the already "up to speed" employees already on the team.At Careerlink we can give you the "crystal ball" you've been desperately needing. Peak Employee can provide foresight on what's happening on the inside. Raising the red flag before it's too late.  It really is "cheaper to keep them".  Let Peak Employee give you the shot in the arm that is less stress and more time back in your day.
Simply reply "tell me more" and the team at Careerlink will get in touch to schedule a no obligation demo.