Infogroup to provide data management and fulfillment services for Easterseals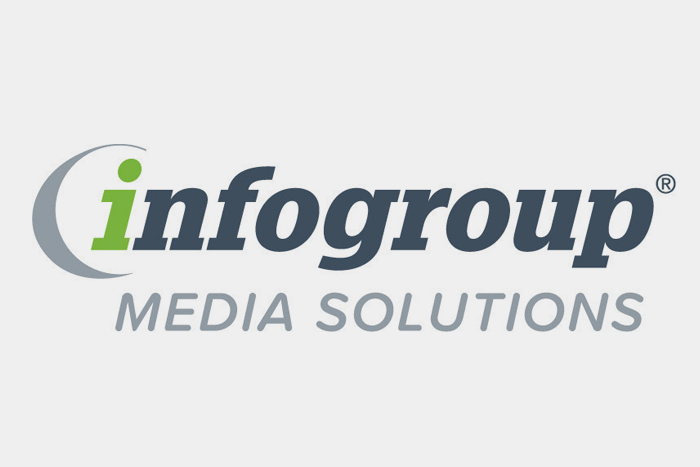 Infogroup Media Solutions, a provider of business and consumer media management solutions, announced on Thursday that it will provide data management and fulfillment services for Easterseals.
Easterseals is the nation's leading service provider and advocate for children and adults with disabilities and their families including veterans and seniors.
"We are excited about the opportunities the expansion of our more than 20-year relationship with Infogroup will provide and look forward to the benefits of a holistic approach to our national fundraising efforts," said Stacey Adams, senior director, direct response marketing at Easterseals.
The services to be provided will enhance Infogroup's current relationship with Easterseals, which delivers strategic planning, data acquisition and analytics. Infogroup will also deliver advanced data management techniques and strategies that broaden list exposure and focus on increased revenue.
"Partnering with Infogroup for list management and fulfillment provides not only immediate cost savings but superior data assets that will help us open new exchange relationships and grow Easterseals' list revenue," said Karen Mayhew, executive vice president of consumer list management at Infogroup Media Solutions. "Additionally, having Infogroup handle both brokerage and list management will allow for better communication, streamlined reporting and real-time exchange records."
The organization also looks to leverage Infogroup's industry-leading data to gain a more complete view of the Easterseals donor base in order to execute advanced targeting efforts and enhance donor relations.
"We aim to provide our clients with the leading edge tools, expert insight and customer experience they can't get anywhere else," said Michael Iaccarino, chairman and CEO of Infogroup. "We are pleased to expand our partnership with Easterseals to deliver full-service marketing solutions that help them fundraise more efficiently and effectively."