i2c to invest $30M and create 300+ jobs in Omaha area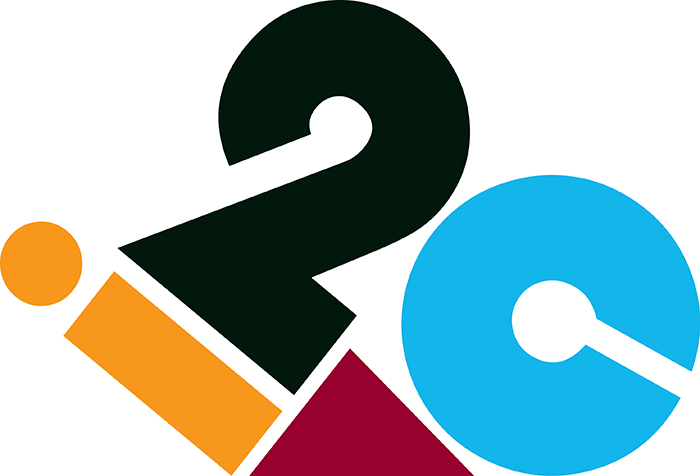 Silicon Valley's i2c announced on Tuesday plans to expand the company's global payments business with a new operations center in Omaha. The new center is expected to be operational in the second quarter of 2018.
i2c is a global provider of smarter payments and integrated commerce solutions. The Omaha center will be used to expand the company's account management, operations, and client services divisions and will also house a Network Operations Center (NOC).
"We have a robust growth trajectory, and our new operations center in Omaha will support our growing business," said Amir Wain, i2c's founder and CEO. "Our customers' success is our number one priority, and this expansion underscores our commitment as we continue on our path to $1 billion in revenue."
With the new center, i2c is building out its operations and service infrastructure with additional IT, account management, operations, and contact center employees. The company will be creating over 300 new positions within the Omaha operation center's first year, with plans to add more in ensuing years.
Industry veteran Peg Johnson, i2c's EVP of Global Client success, will oversee management of the new center.
"Our investment in Omaha and the new operations center will enable us to scale all parts of our business in an ideal geographical location with a concentrated, highly-qualified financial services talent pool," said Johnson.
The Omaha operations center represents a $30 million financial commitment over 4 years.
"We are delighted to see a technology and payments leader choose Omaha for its operations and support center, and thank the Greater Omaha Chamber for collaborating with i2c to bring this project to our region" said Omaha Mayor Jean Stothert. "Payments and FinTech are vibrant and dynamic industries, and our community is honored to play a substantial role in i2c's continued growth."
The Omaha center is the second major operations center in North America, following the opening of a center in Montréal, Canada in 2016.
"With an already robust banking and financial industry presence, Omaha has also established itself as a prime location for expanding technology companies, whether coming from Silicon Valley or in the form of successful local startups," said Nebraska Governor Pete Ricketts. "This mutually-beneficial investment by i2c stands to strengthen Nebraska's reputation as a Silicon Prairie hub for the financial technology sector."