How your social media presence could slash your chances of getting hired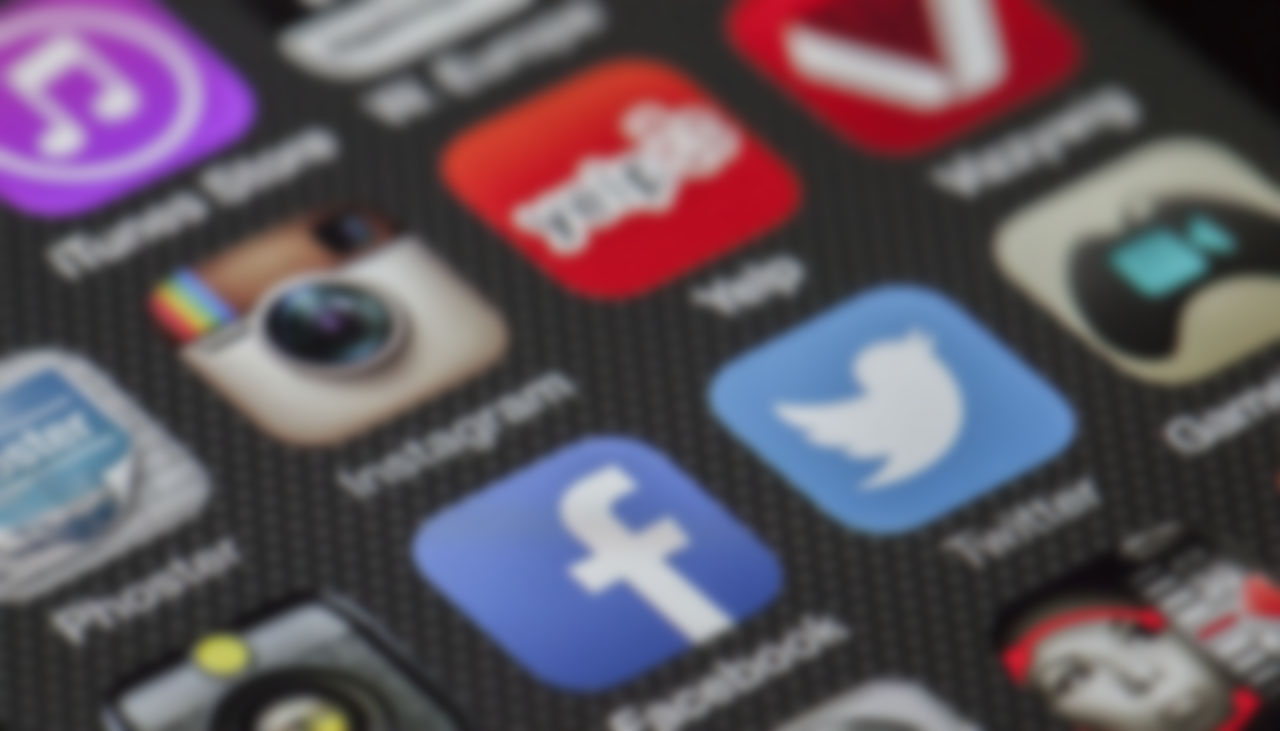 OMAHA — It's no secret that employers use social media when screening applicants.
According to the results of a national survey published in 2017, 70 percent of employers use social media to screen candidates.
And more than half of those surveyed said they chose not to hire a candidate based on their social media presence.
The nation-wide survey was conducted on behalf of CareerBuilder by Harris Poll, and collected responses from more than 2,000 employers of all sizes in private industry.
Among their findings:
-Fifty-four percent said content on social media caused them to not hire a candidate.
-On the flip side, 44 percent said content they viewed caused them to hire a candidate.
-Fifty-seven percent of employers said they are less likely to call someone for an interview if they can't find the candidate online.
So what are employers looking for, and how are they finding it?
The answers vary.
But executive search firm Grant Cooper advises employers on best practices. They say to let candidates know in advance they will screen their social media. They also say it's best for employers to wait until after meeting a candidate in person to do so — otherwise, they risk appearing to have screened a candidate on protected information like age, gender or race.
In any case, it is up to you, the job seeker, to monitor your social media presence and privacy settings in the first place. According to the Harris Poll, here are some specific reasons employers said they did not hire candidates:
-Candidate posted provocative or inappropriate photographs, videos or information: 39 percent
-Candidate posted information about them drinking or using drugs: 38 percent
-Candidate had discriminatory comments related to race, gender, religion: 32 percent
-Candidate bad-mouthed their previous company or fellow employee: 30 percent
-Candidate lied about qualifications: 27 percent
What this means is that social media platforms are great tools for job seekers to build a professional presence, and for employers looking to recruit them — but the same social media tools can be a double-edged sword, and it's up to people on both sides of the employment equation to use them wisely.