Early bird tickets are now available for Infotec 2019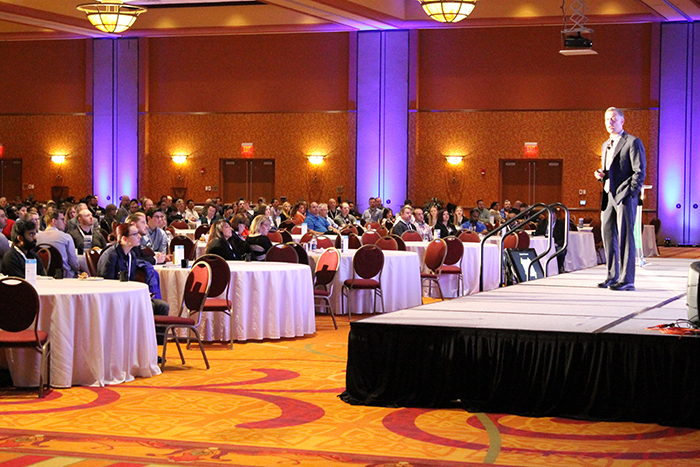 Early bird tickets are now available for Infotec, coming to the Embassy Suites La Vista on April 1 and 2.
Infotec was started by the Association of Information Technology Professionals (AITP) in 1973 as a hardware trade show for IT enthusiasts. In the eight years since it was acquired by Omaha-based AIM Institute, the annual event has grown into one of the Silicon Prairie's premier annual business tech gathering.
This year's Infotec will feature cutting-edge speakers, networking events and training workshops covering a wide range of topics such as security, tech leadership, big data, innovation and more.
Not just an event for big businesses and tech professionals, the event also targets startups. Last year's Infotec featured workshops from Brian Ardinger on what enterprises can learn from startups, and a data science panel featuring Kelly Burdine, Data Analyst Lead at Hudl.
2019 speakers and session topics will be announced shortly. In the meantime, early bird tickets are available through February 22 on the Infotec website.