Early Bird registration for Heartland Developers Conference ends July 18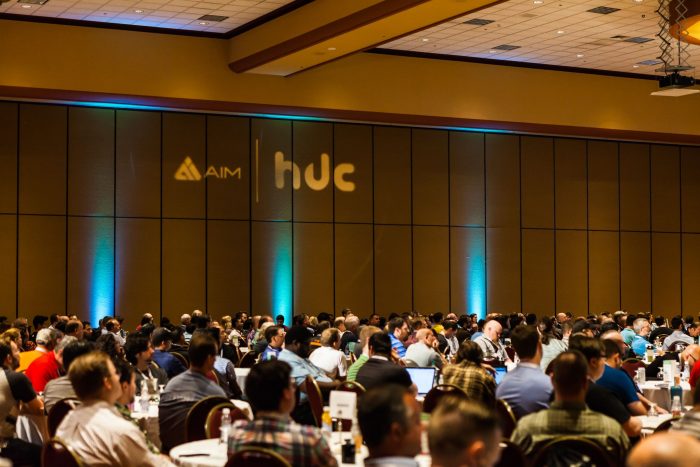 Time is running out to take advantage of $299 early bird pricing for the AIM 2018 Heartland Developer Conference. 
The registration price will go up to $350 after Wednesday, July 18.
Registration includes all keynotes, breakout sessions, a welcome reception and MESH Party access.
HDC is the region's longest running local software design and development event. It provides the opportunity for all software design and development professionals, from entry-level to those with advanced experience, to come together and dive into the latest technologies and techniques first-hand.
This year's keynote speakers include Kathleen Dollard, a .NET expert and Microsoft MVP who has given talks around the world, and Doug Durham, CTO of Don't Panic Labs.
Related: Heartland Developer Conference 2018 keynote speaker Kathleen Dollard on 'loving legacy code'
2018 is the 15th year for the conference's annual promotion of software knowledge and innovation.
This year's sessions feature a variety of topics, including:
Building React Native Apps – 10 Things I Have Learned On The Way

How To Have Code Reviews Developers Actually Want

Computer Vision vs. Machine Learning

Designing Successful Data Systems

Goodbye REST APIs. Hello GraphQL!

Web-Security: Attack Prevention and Using IdentityServer
To see the full list of topics and speakers, check out the HDC 2018 schedule here.