Careerlink Salutes Veterans with New Features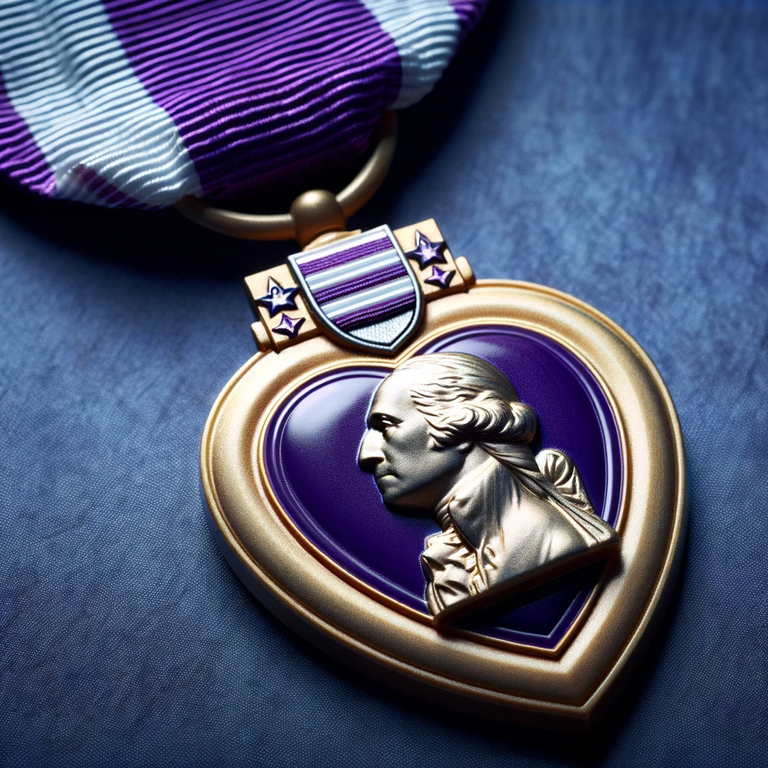 Careerlink.com Launches New Veteran's Day Features to Boost Veteran Employment in Omaha
Omaha, NE – November 9, 2023 – Careerlink.com, Omaha's premier job-search platform, is excited to unveil its novel Veteran's Day features, aimed at bridging the employment gap for veterans within our community. These features underscore the resilience, dedication, and unparalleled skills that veterans bring to the workforce, making it easier for employers to identify and hire them.
Now, employers can effortlessly spot veteran profiles highlighted on our platform and also search our expansive candidate and resume database based on veteran status. This initiative is part of Careerlink's longstanding commitment to promote veterans in business and facilitate their seamless transition into the civilian workforce.
"Veterans embody a plethora of qualities like discipline, teamwork, and a strong work ethic, which are invaluable to any organization. By introducing these features, we aim to ensure that veterans receive the recognition and opportunities they so richly deserve," said Harold Gentry, Director, at Careerlink.com.
With the launch of these features, Careerlink.com is now an even more potent tool for companies in Omaha and surrounding areas committed to hiring veterans. The new functionalities underscore Careerlink's endeavor to create a more inclusive job market, honoring the service of our veterans not just on Veteran's Day, but every day.
Employers and job seekers are encouraged to explore the new features by visiting Careerlink.com. Together, we can foster a more inclusive and supportive employment ecosystem for our heroes.
For more information, please contact:
Harold Gentry
hgentry@careerlink.com
(402) 345-5025 ###
About Careerlink.com:
Careerlink.com is a leading job search and recruiting platform based in Omaha, NE, dedicated to connecting job seekers with trust4ed employers in a user-friendly, efficient manner. Our mission is to drive employment opportunities within our community while providing employers with the tools necessary to find the perfect candidate for their needs.