Benefits of a workplace mentorship program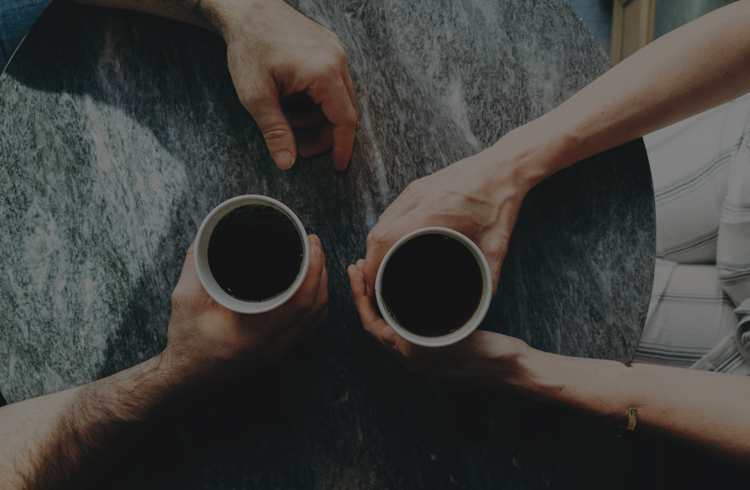 No matter what size of business you're involved with, developing the talents and skills of your existing workforce is a critical part of your long-term company's success. In most cases, it's more efficient, less costly, and more productive to better train the employees you have than to try to replace them with new hires.
The question you have to answer is how to help enhance and improve your workplace for your team. Benefits are important in retaining employees, and your culture also goes a long way.
Developing the next generation in the community and in your workplace can be done through mentorship programs. Here's how both employees and employers can benefit.
Benefits of a Workplace Mentorship Program
Companies who implement a mentorship program within their organization can create a positive environment that benefits both new and long-time employees alike. Here are a few ways your team can benefit:
New employees get connected with established employees who can help transfer your workplace culture.
Established employees can benefit from the relationship as well, as they learn from new employees who bring new, original approaches and mindsets to issues.
A mentor/mentee relationship can generate mutual respect between teams, divisions, and new and senior team members.
If your company doesn't already use a mentorship program, we'll cover a few tips to get started in the next section.
Developing an Internal Program
Developing an internal mentor/mentee program for new hires can be done simply, by following a few guidelines to create long-term and successful results.
Depending on your company's size and how large your new class of employees is at any given point in time, you can look to pair one long-term employee with each new employee.
This kind of setup can be a valuable resource to not only help authentically introduce your workplace culture, but also give new employees a resource to ask the questions about your company they may not want to bring to Human Resources during their initial orientation.
Before you begin, start at your top level of management to get their buy-in in the program; if the idea isn't supported in the C suite, that attitude will flow down to middle management and beyond.
As you pair employees together, it may best to pair people with similar work/life experiences. However, while you can look to pair up employees who work in a similar department, don't match people in the same chain of command (for example, asking a new employee's direct manager to be their mentor).
Encouraging Growth Through Outside Programs
Encouraging your workplace culture through an internal mentorship program isn't the only way you can help develop your employee's skills. You can also encourage your team to take part in programs outside of your company.
Connecting your employees with your community can aid not only your firm's development, but also aid the development of the community around you.
Here are two ideas to get your team started:
IT Leadership Academy
IT professionals in your organization can enroll in AIM's IT Academy to learn new professional and leadership skills.
AIM Institute College Access Programs
Middle-school through high school low income, first-generation youth can receive support as they work toward a post-college career through AIM's College Access Programs.
While these are only two starter ideas, there are many more opportunities for your organization to get more involved in your community, both to help others and to help make your company a more meaningful place for your team to work.
Why Careerlink is the Right Choice for Your Career
The AIM Institute provides a variety of services, including Careerlink, that get results.
In 2018, AIM Connected over 11,700 youth to AIM Brain Exchange tech education programs.
We also helped 500 people find IT careers through the Interface Web School, Graduate Twice, and Tech Concierge services.
Lastly, we connected 8,300 tech professionals through Heartland Developer Conference, Infotec Conference, IT Leadership Academies, Tech Celebration awards ceremony, and events hosted at The Exchange building in downtown Omaha. When you need to find great local talent, or find a new career, Careerlink can help you find the right match. Log into your profile to search for job openings, or post a position from your company, today.