Ask-a-Dev meetup offers mentoring from local programmers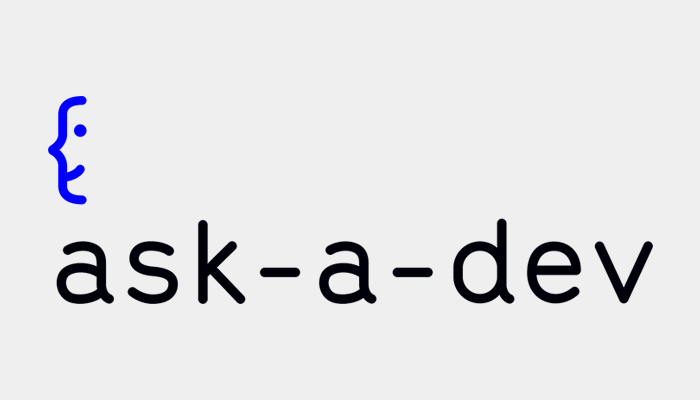 Junior developers in Omaha now have a new opportunity to get mentoring, ask questions and find guidance on the journey of learning programming.
Ask-a-Dev is a meetup where developers can come meet one-on-one with more experienced programmers.
The Omaha meetup will take place Sunday, May 6, at Urban Abbey in downtown Omaha.
Ask-a-Dev has meetups across the country and around the world — but until now, not in Omaha.
Organizer Christian Burk says he came across the idea in a blog post.
"I was immediately sure this was something that Omaha needed to do, too," he says.
The format of the meetup is open-ended: programmers meeting and talking with other programmers.
"I've been there, just starting out on a project or programming language and not sure what to do next, what tutorial was right, what repo to fork," said Burk. "In fact, I'm in that same headspace regularly, needing answers from people who have encountered the same thing I have."
The meetup is free, and open to anyone seeking clarity in their coding projects.
"I would expect participants to range from relative tech novices to a junior or even mid-level programmer trying something out for the first time and looking for some guidance, direction or just reassurance that they are not crazy," said Burk. "The key is that it is just easier and more fun to work through problems with someone."
Burk says he hopes the meetup is a positive experience for both the mentors and the mentees.
"I believe that the mentees will come away with renewed excitement and confidence about their own projects," said Burk. "I want them to feel more connected to the larger community, too. If they're not programmers themselves though, the mentees may also come away with contacts made for further help if they need it."
The Omaha meetup's mentors include Ben Stevinson, Nick Stankus, Kikki Beltz, Naomi See and Kent Smotherman — all representing a wide range of programming and development specialties.
"The bench is deep with web developer talent and knowledge across the stack — back-end, front-end, and data — and across languages like JavaScript, Java, Ruby, Python, SQL, and PHP," said Burk. "There is Drupal and WordPress talent in the group. Data visualization, microservices, CI/CD, MVC, Django, and Node are also represented."
The first Omaha meetup will take place from 1 to 4 p.m. Another is planned for June 10.
For more information: http://www.skyriter.com/2018/03/30/ask-a-dev-omaha-starts-may-6/
RSVP for the Omaha meetup: https://www.meetup.com/Ask-A-Dev/events/249243709/