Find tech expertise, reduce costs and finish projects faster with AIM Giglink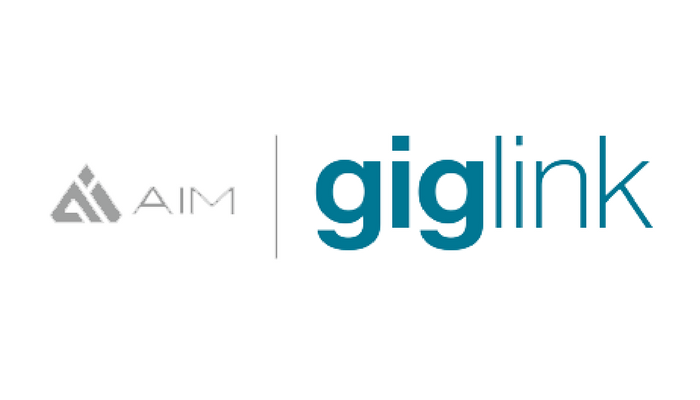 AIM Institute is proud to announce a new product that will help businesses get projects completed faster, for less, by providing technology expertise on demand.
AIM Giglink will debut May 1.
The platform enables project managers to work quickly and easily with specialized provider groups.
The result is a drastic reduction in hard and soft project costs, faster completion of projects, and high success rates.
Giglink is a Vendor Project Management System (VPMS). It is the first all-in-one vendor management software that combines traditional vendor management tools with project collaboration software.
Giglink offers access to hundreds of technology consultants, engineers and project managers in multiple categories, searchable by both skill type and brand.
Experts are organized in the following areas:
-Applications
-Cloud/SaaS
-Compliance
-Data and Business Intelligence
-Database Administration
-DevOps
-Development
-Infrastructure
-Marketing
-Networking
-Quality Assurance/Testing
-Security
-Spend Analysis
-Storage

The platform streamlines project scoping and estimating, standardizes legal, provides project collaboration features, and offers administrative controls for managing multiple users and projects from an easy to use dashboard.

The Giglink website will debut May 1. For more information, contact Jon White at jwhite@aiminstitute.org.